Do you hear the sound of the countdown?
Yeah, that's us. We've already started counting down the days till the beginning of Cyber Week, everyone's favorite end-of-Autumn shopping holiday. Just as the last leaves are falling off the trees, so do prices.
So it's right about time to power up your suite of productivity tools!
This year, Black Friday looks a bit different, and certain world events dictate the rules of it. We can't break into our favorite store and buy lots of staff. However, Black Friday is not canceled, and we can still shop online.
This is the opportunity you've been waiting for all these years. With Black Friday being out of the ordinary, perhaps, your purchasing decisions should be, too.
Instead of buying tons of things that you, most likely, will never use after, you can invest in your business. Use this chance to secure a sweet deal and grab the best productivity tools to help your business grow at the lowest price!
We have compiled this list of the best productivity SaaS deals that you just need to get your hands on ASAP. CRM system, video conferencing, high-level VPN, and more are all on the menu today!
Hurry up before it's too late! Remember to shop wisely!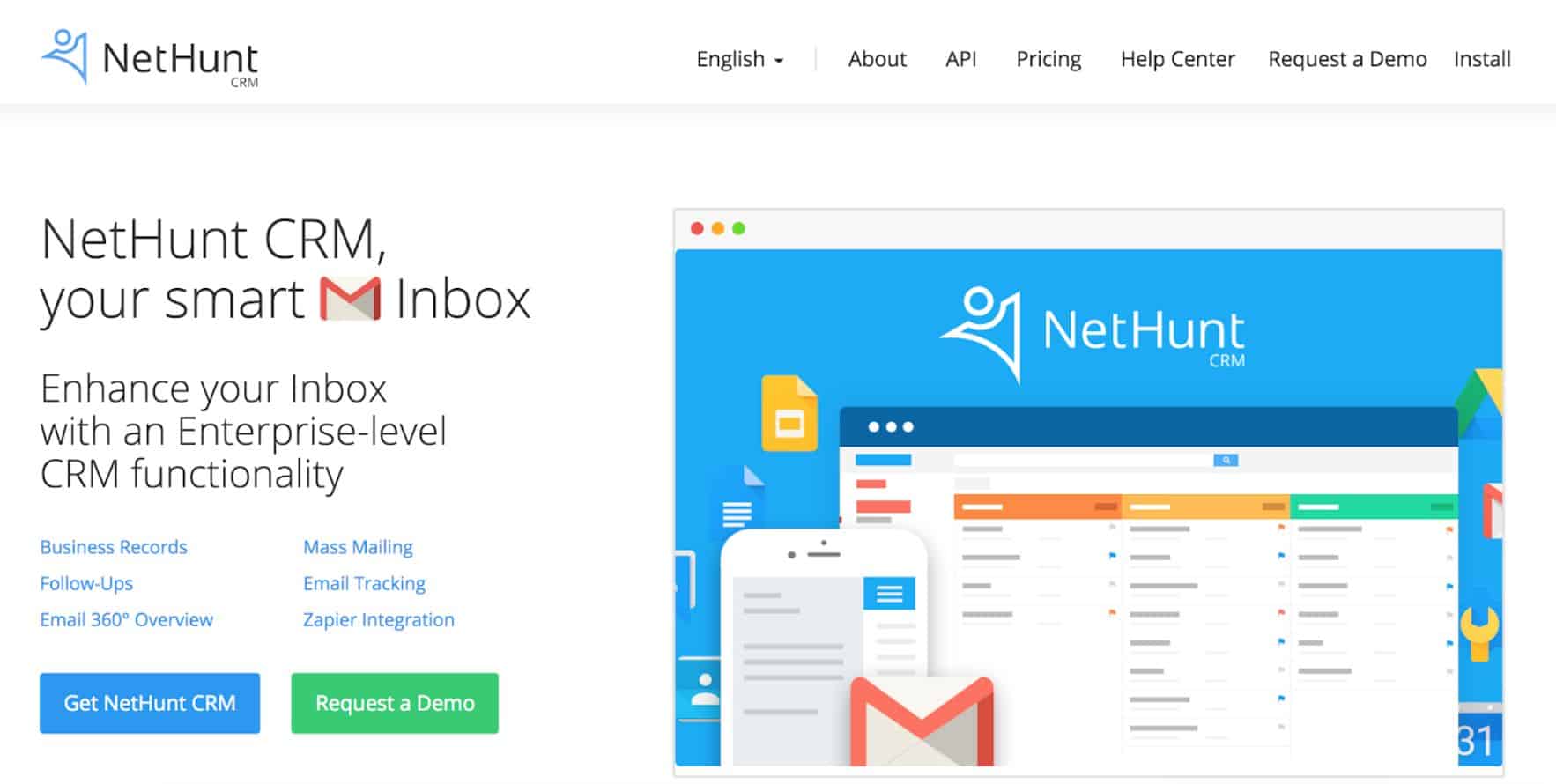 NetHunt CRM is a powerful sales and automation tool with native-like Gmail integration.
It helps sales teams to manage leads and opportunities, nurture client relations, monitor sales progress, communicate with the team, and much more directly from your favorite email app, Gmail.
NetHunt boasts extensive email functionality – bulk email campaigns, email sequences, open and clicks tracking, email templates, test email, and more. NetHunt is a perfect tool to align your sales and marketing teams to track client interaction from the first brand touch to the closed deal.
Cyber Week Offer: 40% OFF all plans
Offer Validity: until December 1
Promo code: NHWEEK20
Claim here: https://nethunt.com/black-friday-2020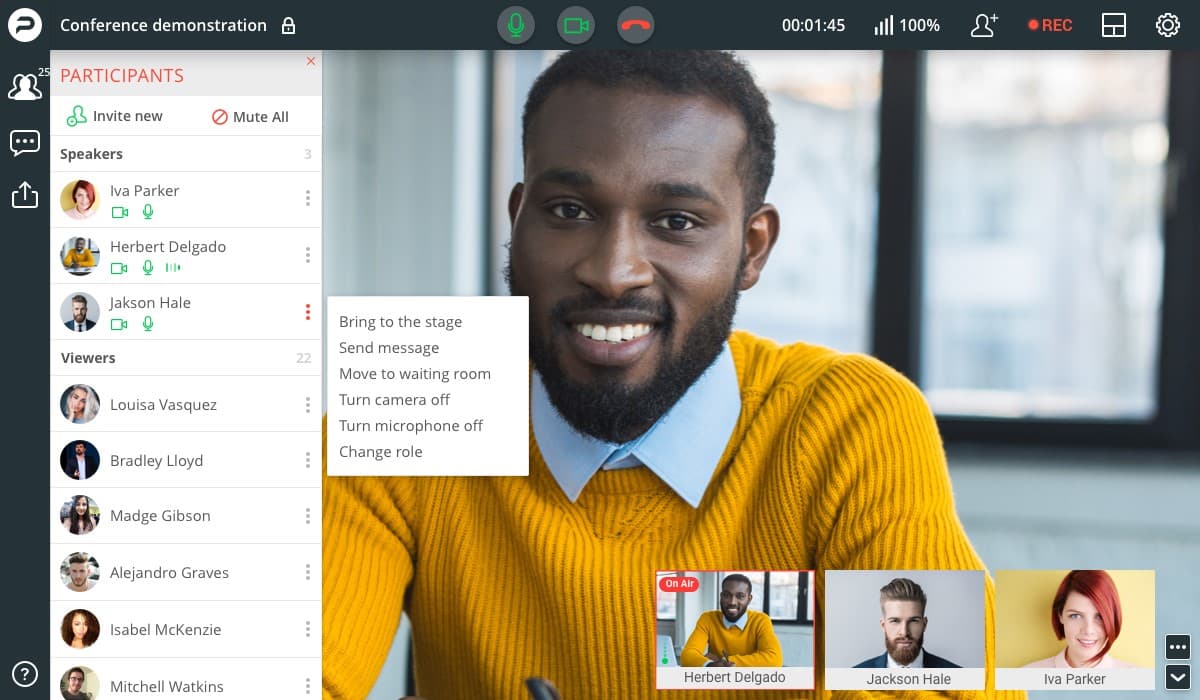 ProfiConf is a video conferencing tool that lives in your browser.
Host online meetings, conferences, workshops without any software downloads.
ProfiConf lets you experience the highest video quality, share your screen, files, videos, audio, slide presentations, or whiteboard. They ensure conferencing without video quality distortion and smooth communication even with the poor connection. The tool was tested with 256KB/s, and it did well!
Cyber Week Offer: 15% OFF for the first purchase of any plan
Offer Validity: until December 10
Promo code: BLACKFRIDAY
Claim here: https://proficonf.com/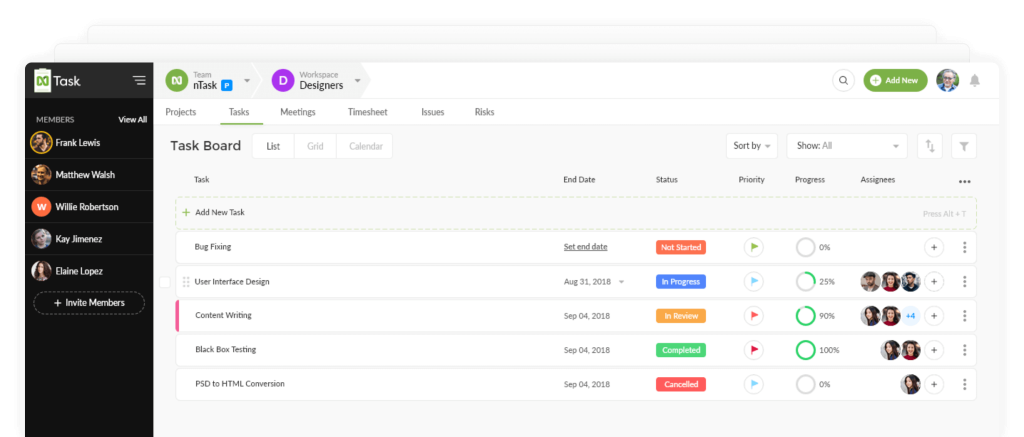 nTask is an all in one task and project management tool that help individuals and teams to get work done with productivity.
The app is loaded with all the features to help users to manage, organize, collaborate and deadlines for your projects. nTask gives features such as Gantt charts, task management, to-do list, project management, meeting management, issue tracking, and risk management.
Cyber Week Offer: $29 OFF on Premium and Business annual plans
Offer Validity: 29th November
Promo code Premium plan: BIGNSALE
Promo code for Business plan: BIG29SALE
Claim here: https://www.ntaskmanager.com/pricing/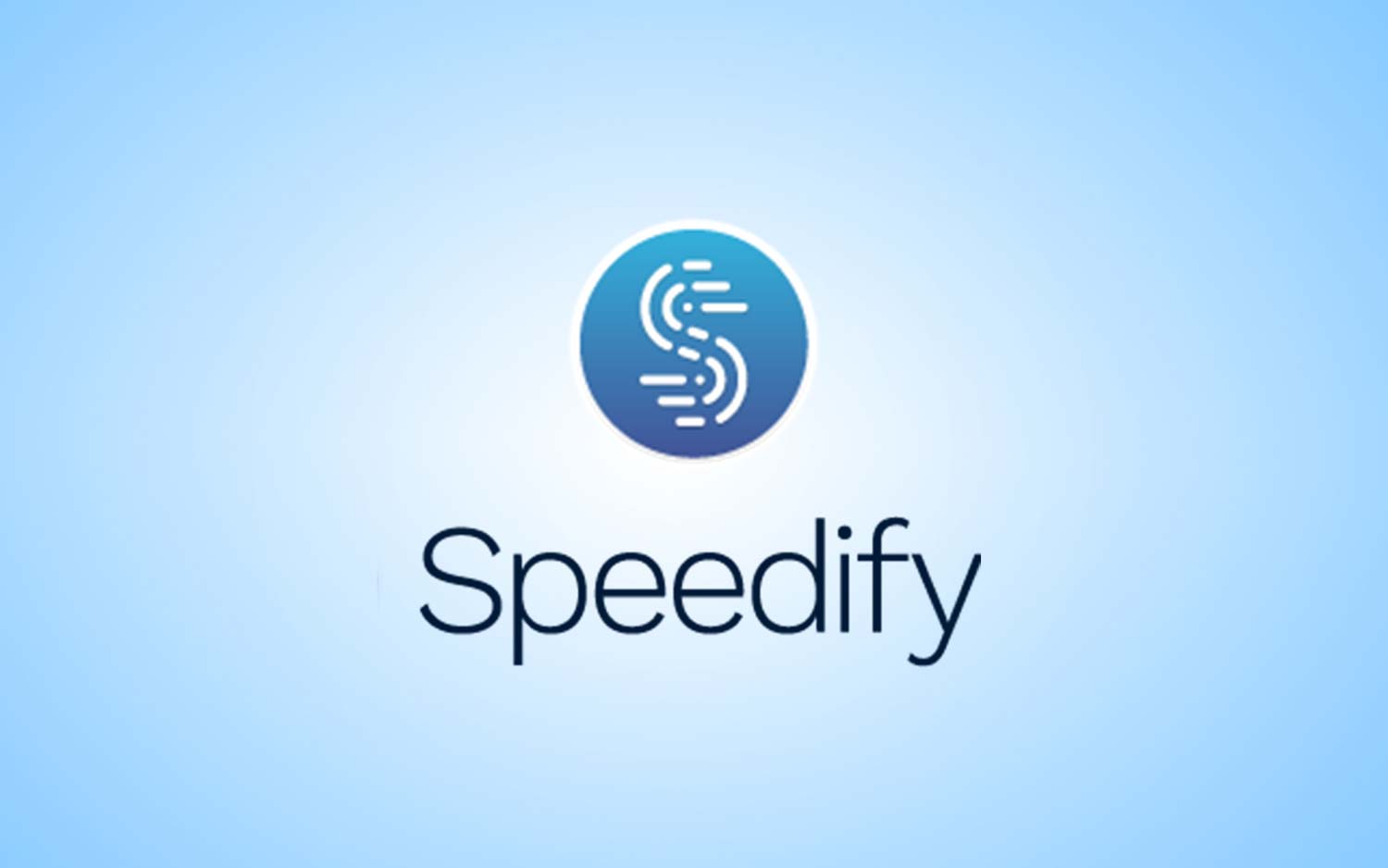 Speedify is a VPN with unique channel bonding technology that allows you to combine multiple Internet connections simultaneously.
It makes your connection faster and more reliable.
If you have several connections, such as Ethernet, Wi-Fi, mobile, and other, Speedify works in the background to align them into a single faster connection. Speedify is serious about user privacy and it enables you to surf the Internet without detecting your IP address.
Cyber Week Offer: 50% OFF on annual and multi-year subscriptions
Offer Validity: Nov 27 – Nov 30
Promo code: BLACKFRIDAY20
Claim here: https://speedify.com/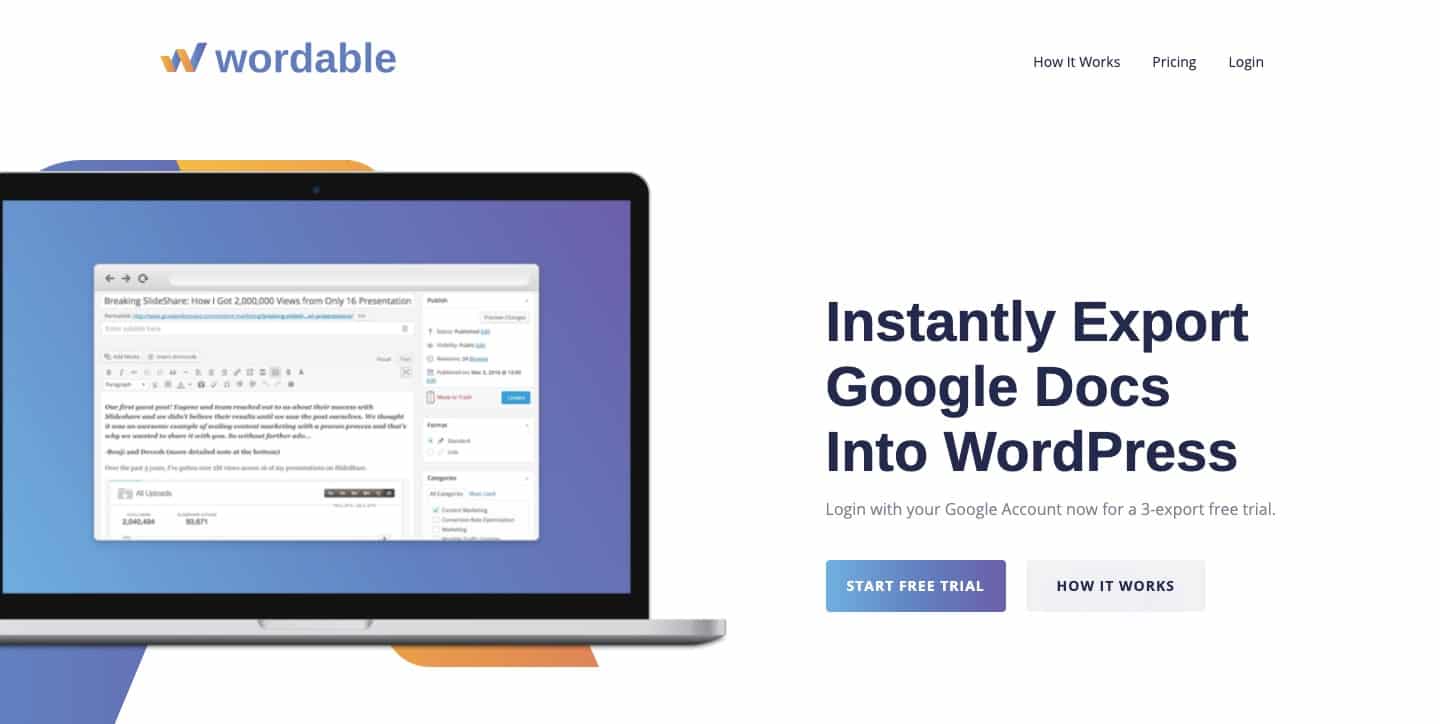 Wordable is a tool that instantly exports your Google Doc to a WordPress post or page.
Simply write down the text as you normally do in Google Docs with the formatting and turn it into a ready WordPress page in few clicks with Wordable.
HTML, Headings, Images, Tables from your Google Doc are also imported. Wordable connects with Medium and HubSpot to instantly export your docs.
Offer terms: 30% off for 3 months
Offer validity: Redeemable until Jan 1, 2021
Promo code: 30off3
Claim here: http://wordable.io/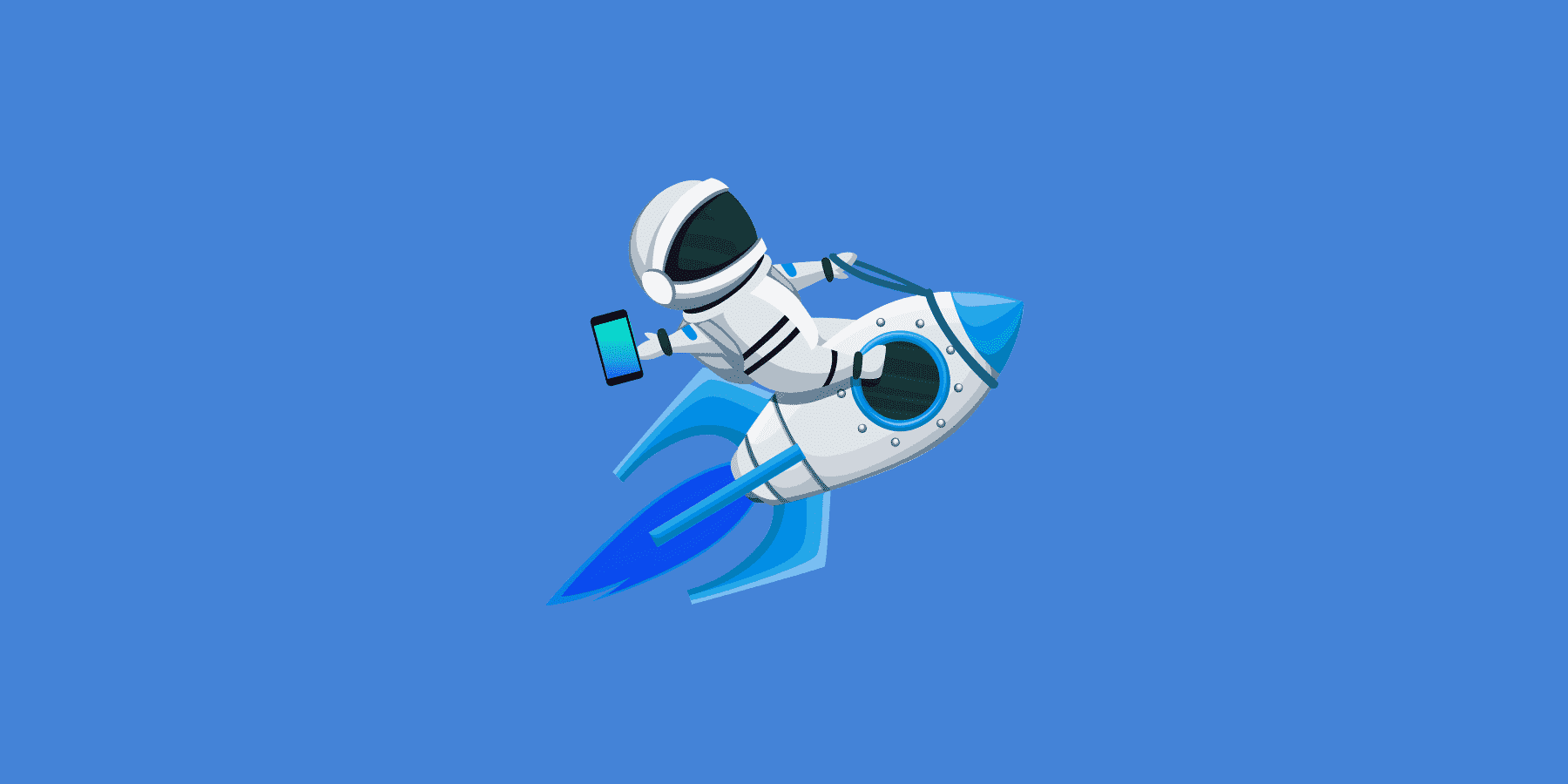 Novocall Conversations is a call management software that transforms your conversations into conversions.
The tool allows you to automate your sales calls, analyze the performance of call campaigns, and chat with clients via WhatsApp, LINE Messenger in a single place.
Novocall is integrated with Salesforce and Hubspot which saves time on data entry and keeps customer information updated and complete. Get 30% off for 1 year this coming BFCM.
Offer terms: 30% off all Novocall products
Offer validity: 27th November to 4th December 2020
Promo code: blackfriday30
Claim here: https://novocall.co/call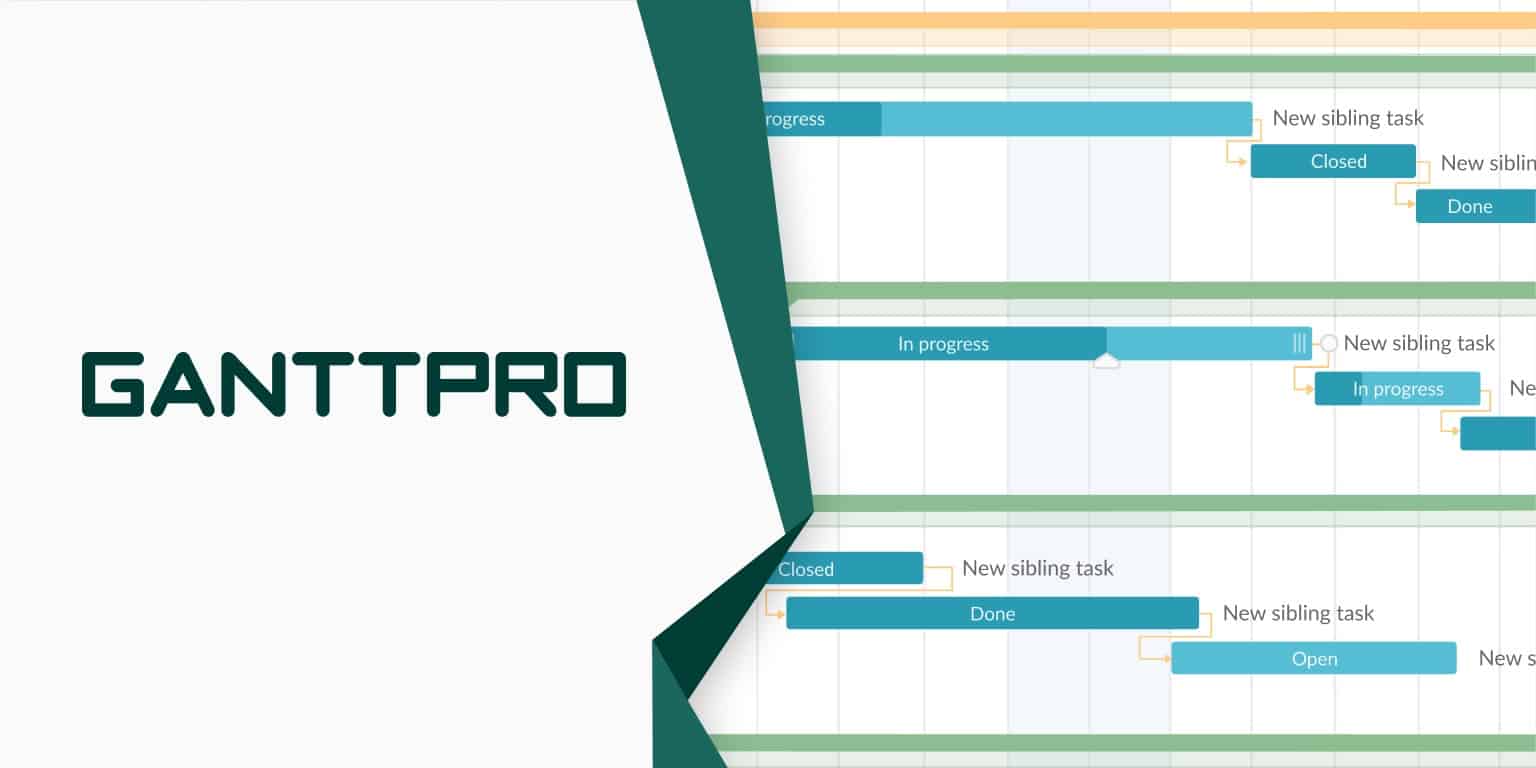 GanttPRO is an online Gantt chart software that gives an instant view of every project detail for managers, teams, and stakeholders.
Packed with an intuitive interface and short learning curve, it offers a robust set of features that simplify and cover daily project management challenges: smart deadline management, timely communication, an efficient team and resource management, time logging, and many more.
Offer terms: 30% off any plan
Offer validity: November 25 to November 30
Claim here: https://ganttpro.com/go/NethuntBF2020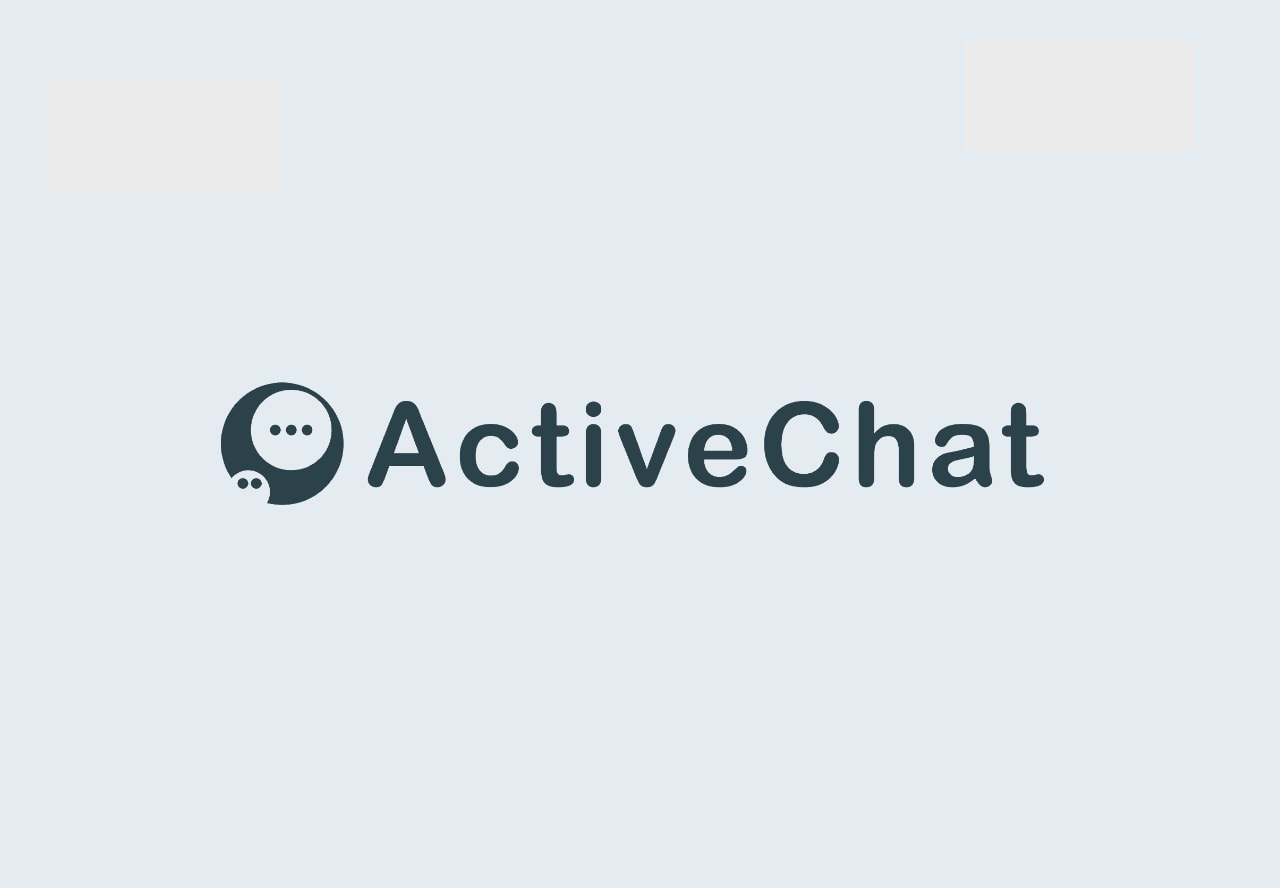 ActiveChat is a conversational toolbox for call centers, customer service departments, and e-commerce.
It provides AI-powered chatbots that work across multiple communication channels, live chat CRM, and conversational intelligence to predict conversions.
The tool helps businesses to take the pressure off from support and sales departments – instead of managing hundreds of conversations manually, your managers can only focus on the ones that require special attention.
Back Friday Deal: 50% for the annual subscription
Deal Validity: until December 10
Coupon code: BLACKFRIDAY
Claim here: https://activechat.ai/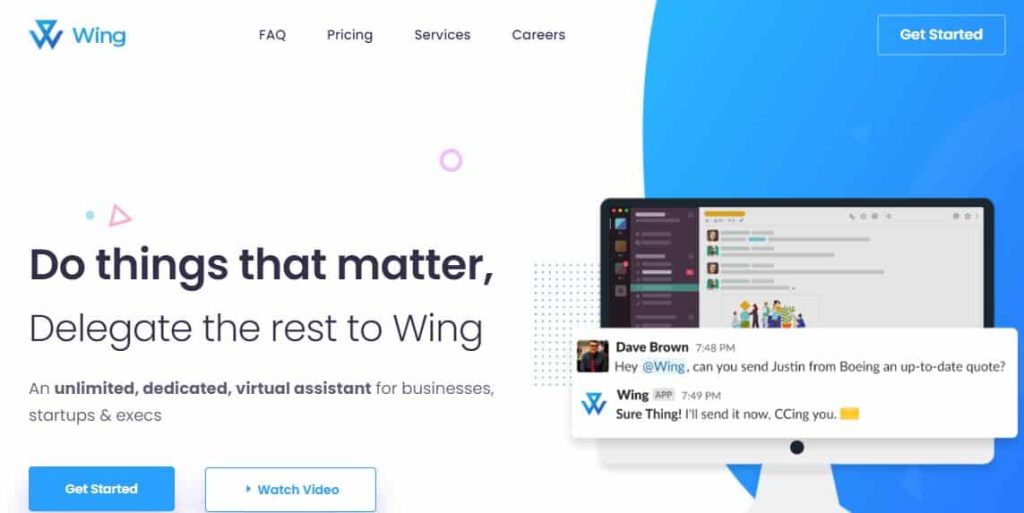 Wing is a managed, dedicated assistant service that charges a flat fee of $799/mo for 8 hours of work per day, 160 hours per month. All dedicated assistants are complemented with dedicated Success Managers and a surrounding team for support.
Wing enables growing companies to have an extended team at a fraction of the cost.
Let Wing do your lead generation, handle your social media, receive your calls, manage your email, follow up with customers, and help your company thrive and grow by taking care of all repetitive and time-consuming tasks. Do things that matter – leave the rest to Wing!
Black Friday Offer: $200 Credit Towards Full-time Plans
Offer Validity: until November 30
Promo code: BF200
Claim here: https://getwingapp.com/forbusiness/smb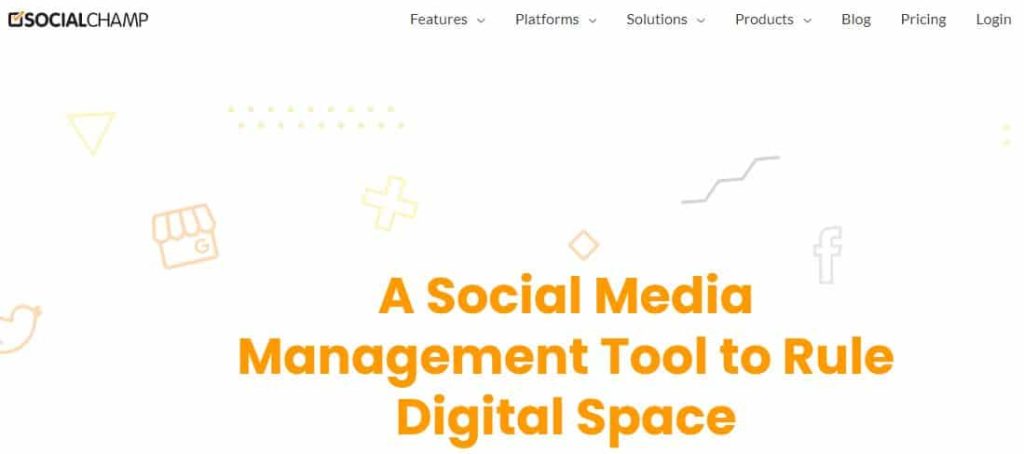 Social Champ is an automation tool for widely used social networks including Facebook, Instagram, LinkedIn, Pinterest, and more. With Social Champ, you can manage multiple social accounts, create posts with images or videos, organize incoming messages, improve ROI, track analytics, generate reports, simplify and automate the content creation process with Social Champ.​
BFCM Offer: 30% off on monthly plans for the first three months OR 50% off on annual plans for the first year. The discount applies to Champ, Business, & Agency plans.

Offer Validity: December, 2nd 2021
Coupon Code: BFCM2021

Claim Here: https://www.socialchamp.io/offers

DataFeedWatch is a feed marketing solution that empowers merchants and agencies to succeed on over 2k eCommerce channels.
Transform your product data into optimized listings that convert with dynamic feed rules. Easily set up your multichannel selling strategy with pre-defined feed templates. Get advice tailored to your needs from our feed experts who have experience working with over 15k online stores.
Black Friday Offer: Complimentary, fully-managed feed services
Offer Validity: Now until the end of the year
Claim deal here: https://www.datafeedwatch.com/fully-managed-feeds-black-friday-2021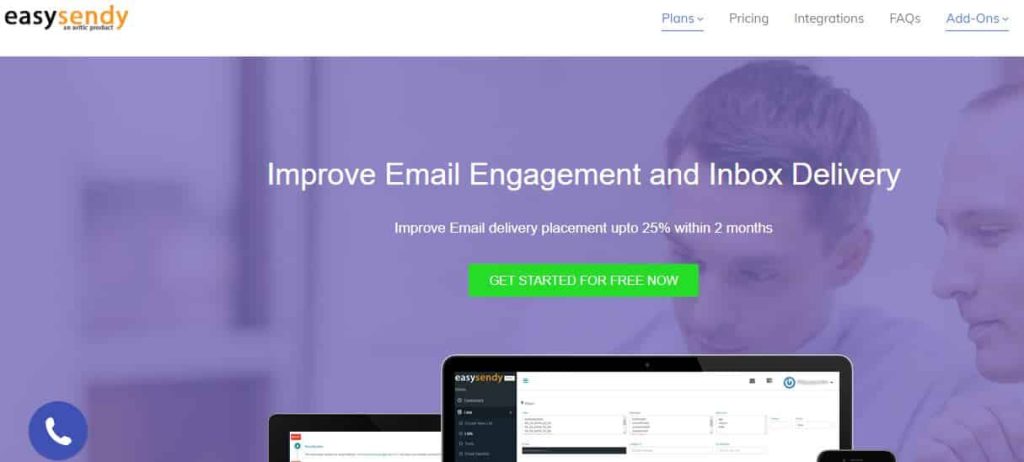 EasySendy is a hybrid email marketing platform for online gig creators like, bloggers, podcasters, vloggers, business coaches, YouTubers, writers, course creators, consultants, freelancers, authors, coaches, musicians, photographers, and startups.
With EasySendy plan, you can launch various campaigns to engage your subscribers and customers with autoresponders and automated drip email campaigns.
You can add easy-to-embed Web Pop Forms to capture email subscribers from a website, build custom subscriber pages, edit email templates with a flexible drag and drop editor, do subscriber segmentation filtering, and more. Connect your app/website through API, Google Analytics, WordPress, and Zapier.
Black Friday Offer: 50% OFF all annual plans
Offer Validity: 30th November
Promo code: BLACKFRIDAY2021
Claim here: https://easysendy.com/blog/easysendy-black-friday-deal-2021/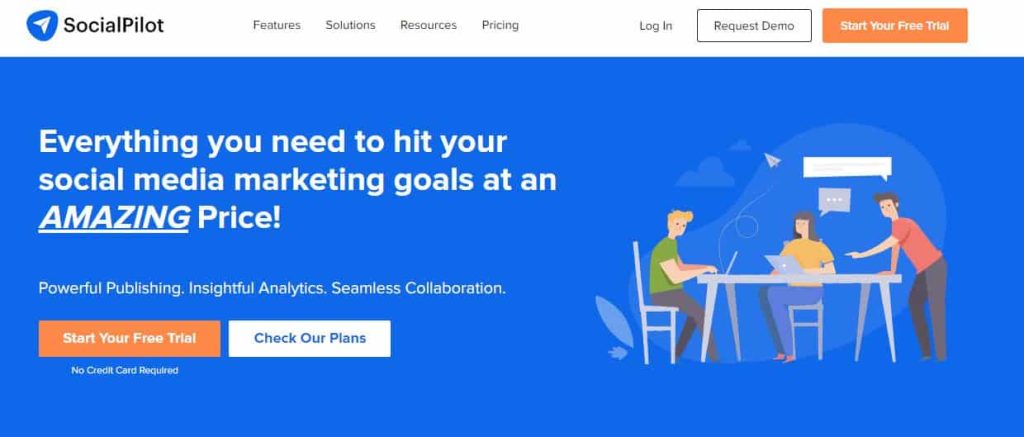 SocialPilot is the one-stop solution for all your social media marketing endeavours. Schedule posts at the best times, get white-label reports and track multiple social media profiles from a single dashboard. Enjoy these and much more with the leading scheduler at a really affordable price!
Black Friday Offer: Flat 25% off on all of its annual plans.
Offer Validity: Now until the end of the year
Promo Code: Deal25Off
Claim deal here: https://www.socialpilot.co/claim-your-deal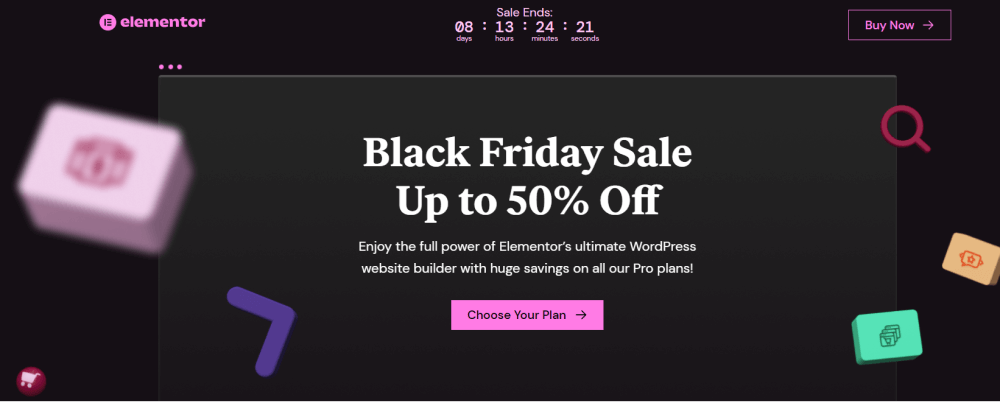 Elementor is a dynamic drag and drop website building platform. Used to create 6.6% of all the world's websites, Elementor helps web creators build stunning, comprehensive WordPress sites, without any need for code.
With hundreds of widgets, integrations, website templates, and design tools, Elementor users can customize and scale their WordPress website-building process.
Black Friday Offer: Up to 50% off ALL plans
Offer Validity: Till 30th November
Claim deal here: https://elementor.com/pages/black-friday-2021/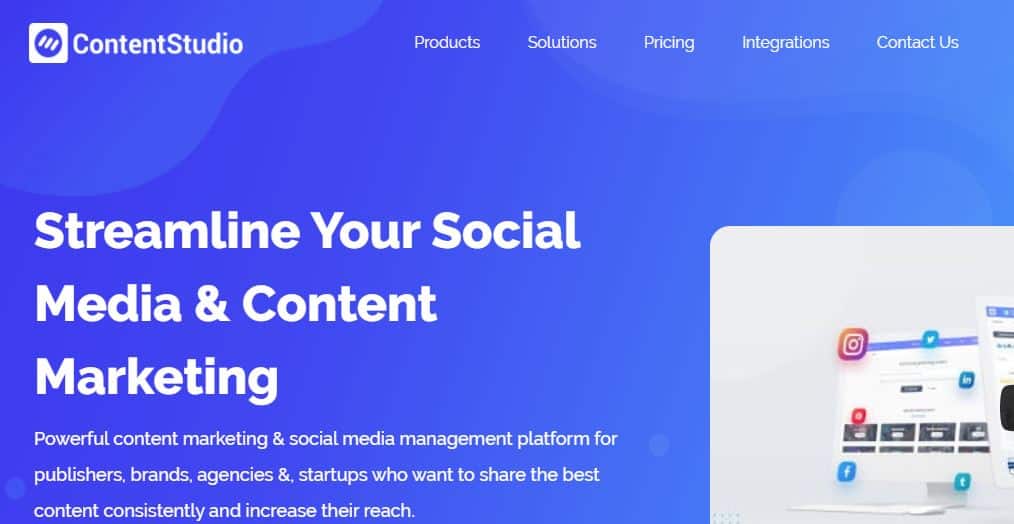 Powerful content marketing & social media management platform for publishers, brands, agencies & startups who want to share the best content consistently and increase their reach.
Black Friday Offer: Get Up To 70% OFF On Annual Plans.
Offer Validity: 11th Nov to 25th Dec
Claim deal here: https://contentstudio.io/black-friday-deal/
Tips to Follow when Choosing a Business Software:
Do not neglect the trial period. 14 days can seem like a long time, and that's the danger of it. Too often, we downplay the importance of testing everything out and postpone setting up the system till the last few days of the trial period.
This is not enough to evaluate the tool, test it to the fullest, and make a judgment about how it fits your business processes and workflows. You need more time to make sure the product you chose meets your requirements.
2. Ask for feedback from the team that will use the tool daily. Unless the business owner or the team leader is the one to use the software constantly, it does not matter whether they like it or not.
Only avid users of the software can determine whether it is a good match for the business or not.
This is why the team needs to be involved in the trial period. Set the task for them to accomplish or workflows to set up and make sure they provide you with honest feedback.
Pay extra attention to user reviews. This allows you to

find possible pitfalls

that you could miss while testing а tool. Review platforms such as G2 or Capterra are the best ones to find real-world reviews.
Test-drive the Customer Support Team. Customer Support or Customer Success is on the frontline of every business.
These are the people that you will talk to often in case of any bugs, setup questions, and help requests. Pay attention to the response time, and the depth of the answers provided. If all you receive upon your customer support request is a link to the Help Center articles, it is a red flag!
We hope you have found a relevant tool from our selection of the hottest Black Friday 2021 deals for productivity tools. Let's get growing!